Spooky Flowers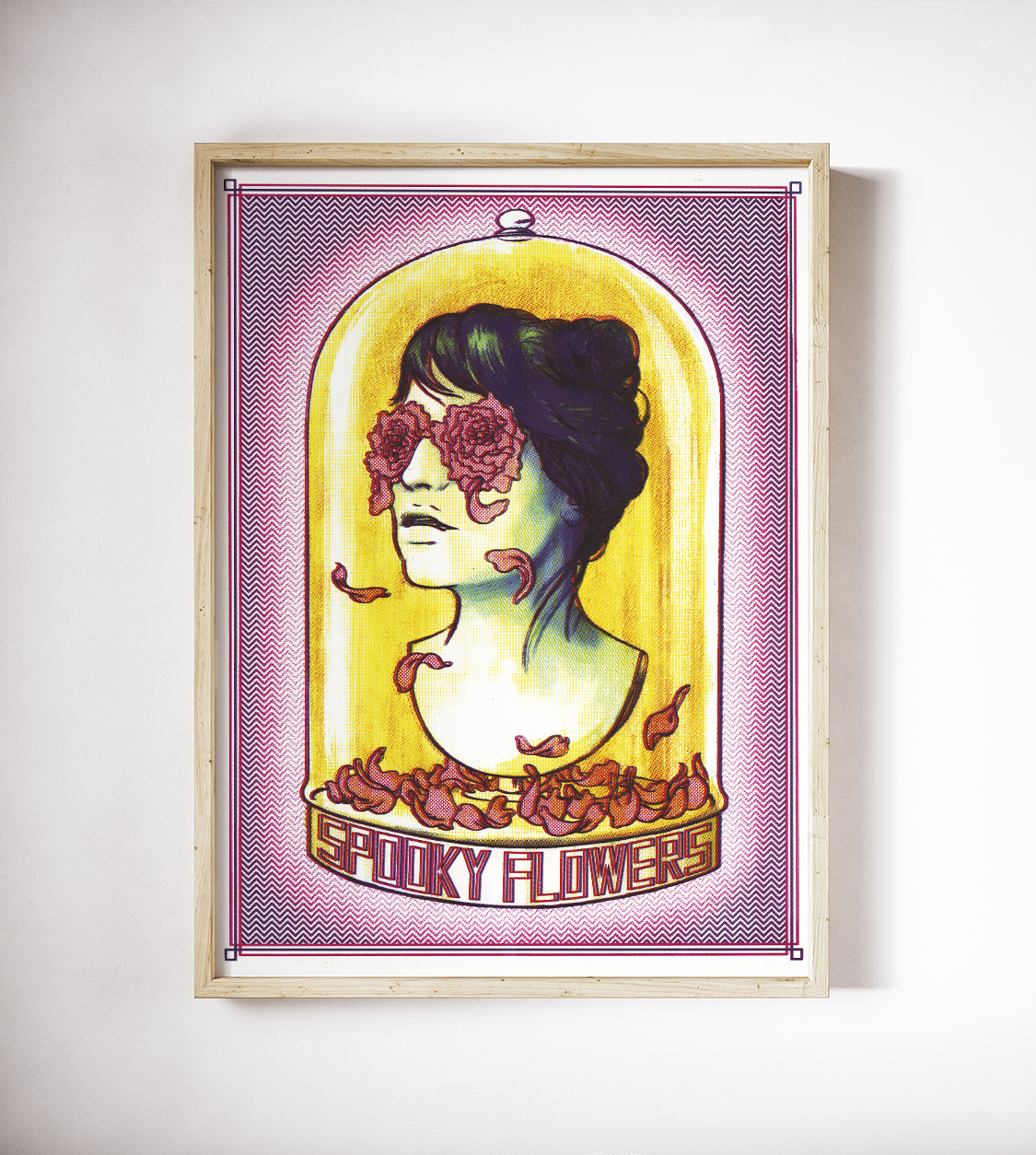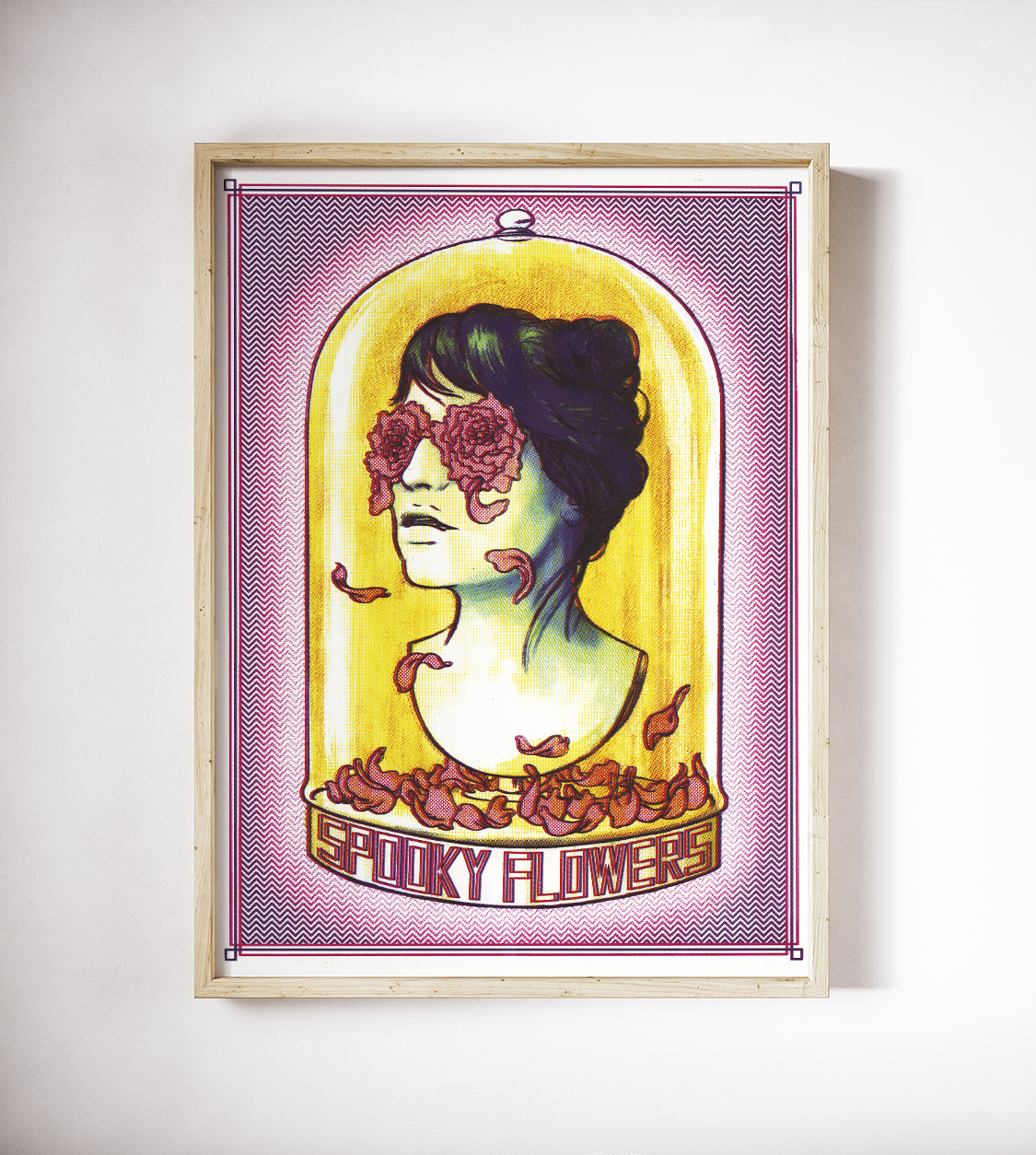 Spooky Flowers
Large prints are gently rolled, wrapped in paper, and mailed in a sturdy shipping tube.
Dimensions: 16.5 x 21.5
Hand-made screen print
signed and numbered
Limited edition of 20
note: frame not included
Original screen print, printed on (the Mercedes-Benz of printing papers) Arches 88.
*Please note, these are original screen prints and the color and texture may vary slightly from piece to piece.